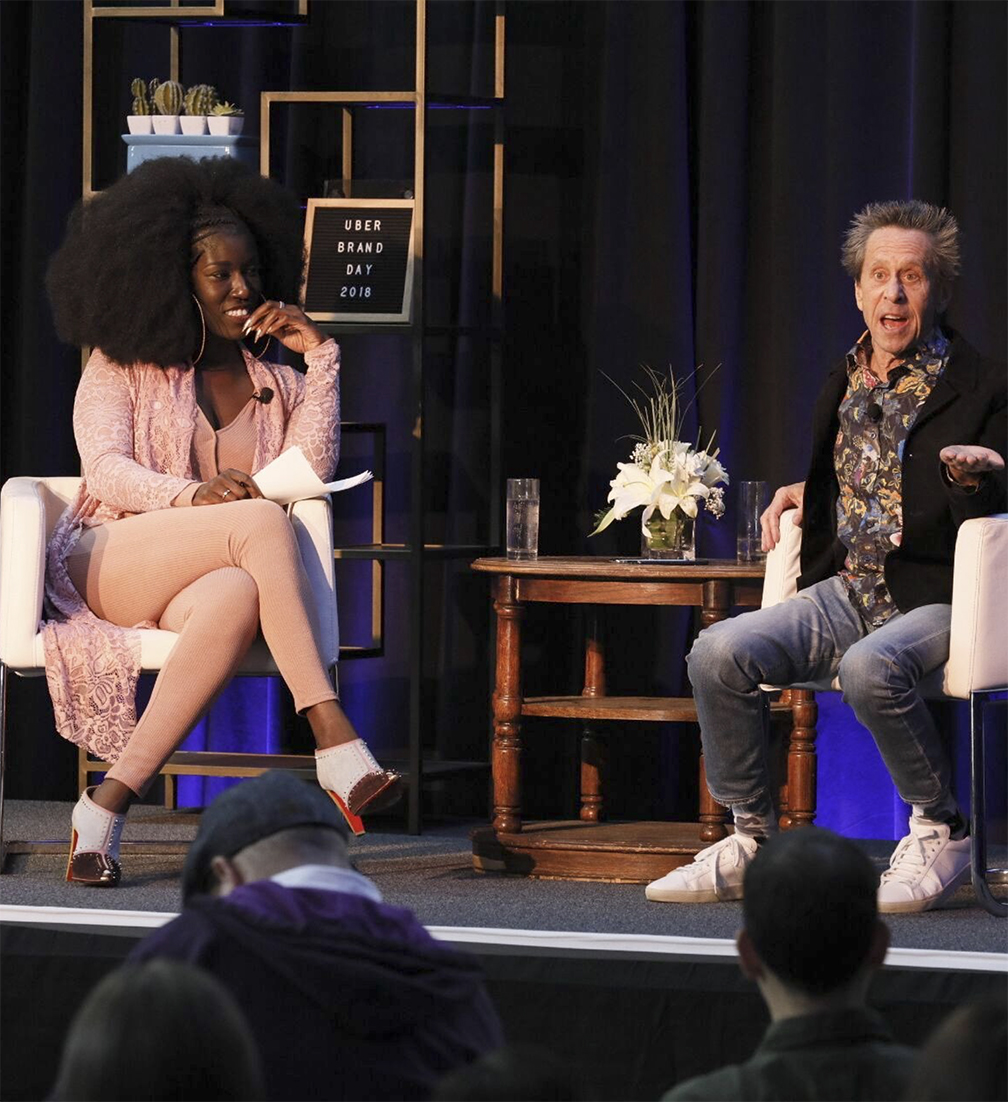 Uber Brand Day Internal Conference
CREATIVE IDEATION + DESIGN / TALENT MANAGEMENT / VENUE PROCUREMENT / PLANNING + PRODUCTION

In January 2018, Uber called on Track to assist in the creation of the brand's international conference. Dubbed Uber Brand Day, the San Francisco-based event welcomed employees to enjoy panels by A-list speakers, curated programming, and a networking happy hour.

Uber has grown rapidly – the company is now a tech industry leader and a household name. Despite this achievement, the brand lacked substance, character, an authentic show of community value. Uber needed to build it's brand up with a voice and a story to tell – because brands must tell stories in order to be truly successful.

With less than a month's notice, Track developed an activation that gave the brand their voice and empowered the next generation of young geniuses. We enlisted industry makers and shakers to tell their stories -our talent roster included renowned film producer Brian Glazer and celebrated restauranteur David Chang, who engaged exciting conversation among Uber's expansive team.