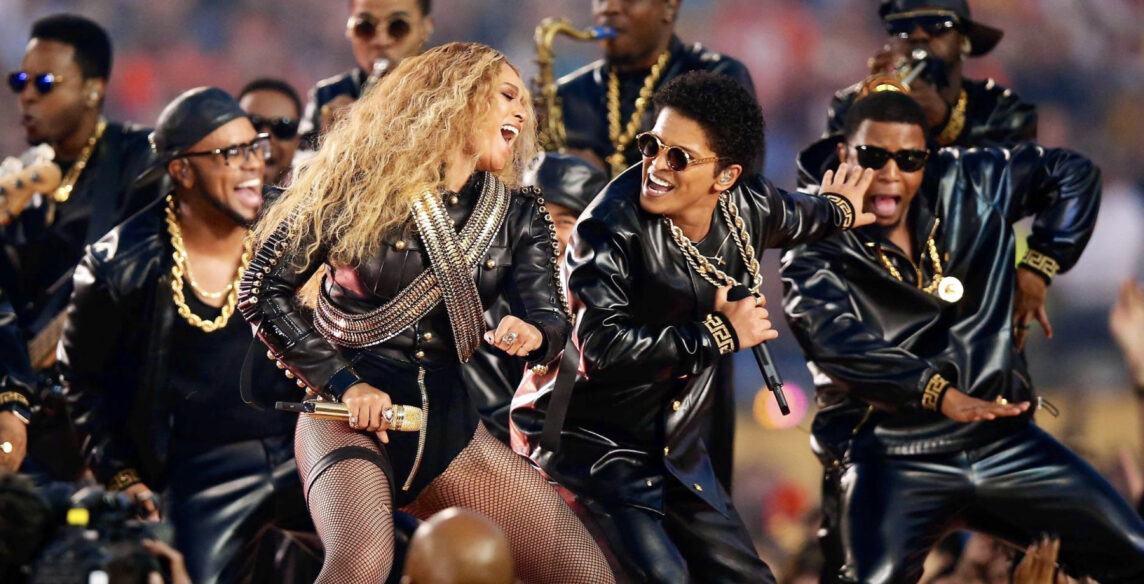 Pepsi Super Bowl Halftime Show Sweepstakes and Fulfillment
SWEEPSTAKES PROMOTION / FULFILLMENT AND HOSPITALITY / MANAGEMENT OF FAN EXPERIENCE
Each year, Pepsi produces the Super Bowl Halftime Show and a big-impact sweepstakes that invites lucky fans to experience it for themselves. Since 2013, Track has managed the show and sweepstakes promotion, as well as the full on-the-field experience. 
Components of each campaign include ticket inventory, execution of promotional elements (social, national, sweeps, radio), winner selection and vetting, management of travel to Super Bowl city, and of course, production of once-in-a-lifetime experience during the Super Bowl itself. 

Social sweepstakes vary year-to-year, providing original engagement each time around.