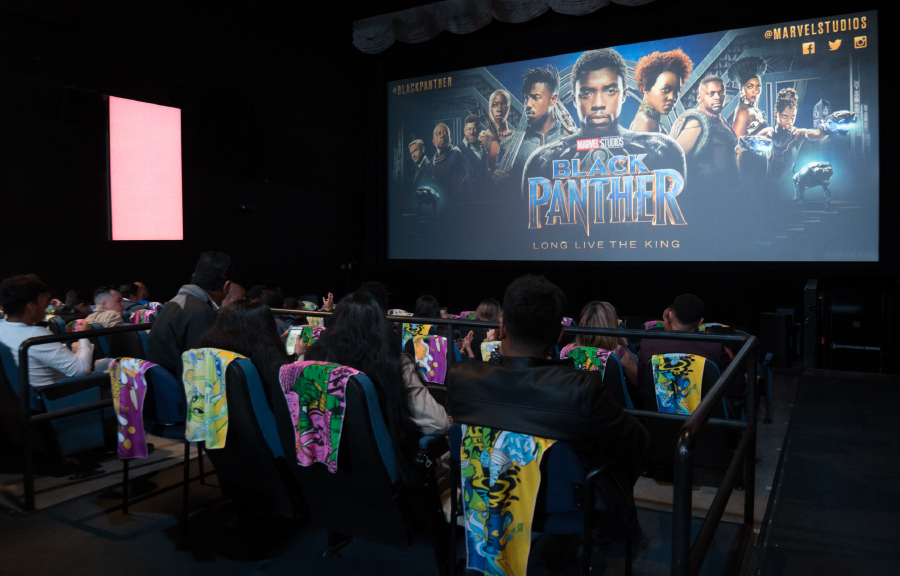 Brisk Black Panther Early Access Movie Screenings
CREATIVE IDEATION / DESIGN + BUILD / VIP PROGRAMMING / SHAREABLE INSTALLATION

In partnership with Marvel, Brisk sought to capitalize on the highly-anticipated debut of The Black Panther with a series of buzzy early-access screenings.


Track developed twelve concurrent activations in key markets, including LA, Phoenix, Detroit, and Atlanta. The creation of a turn-key event package allowed for regional producers to activate in a way that was efficient on the ground and cohesive throughout.

Sweepstakes and promotional content built pre-event chatter, while branded premiums and photo moments provided share-worthy interaction on-site.