SONOS x VEVO present The Directors Studio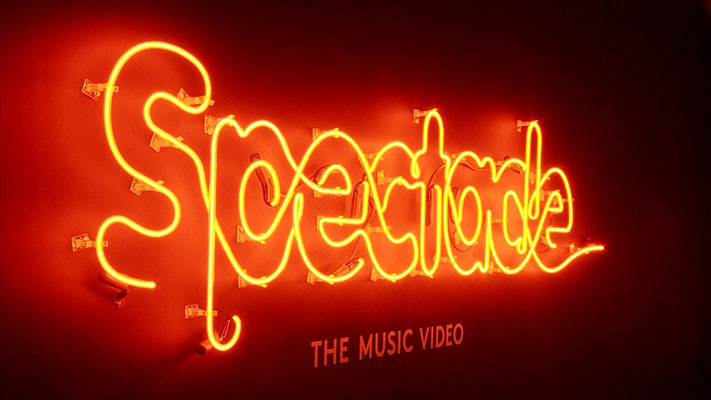 CREATIVE / EXPERIENTIAL ACTIVATION / RETAIL
Leverage the launch of Spectacle: The Music Video, the first museum exhibition to celebrate the art and history of the music video to showcase the surround sound experience of the new Sonos Playbar and highlight VEVO's multi-platform offerings including VEVO TV and VEVO's updated iPad app.
Track Marketing conceived the concept of The Director's Studio, a three-month install that allowed Sonos + VEVO to showcase the creative process of a music video director highlighting the touch points of SEE. LISTEN. EXPERIENCE.
// SEE.
See the story board collection of classic music videos.
// LISTEN.
Choose a music video you want to listen to.
// EXPERIENCE.
Experience exclusive behind-the-scenes footage.
Track Marketing Provided:
- Creative
- Brand Activation
- Event Production
- Set Design
- Sponsorship Activation
Category: Brand Activation, Creative, Experiential, Retail